OR Choose Buildings by Length of Use and Performance
---
Choose from three levels of building specification to guarantee the best results for your application, period of use and budget.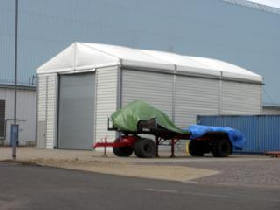 Temporary Buildings
Temporary buildings are ideal for short-term use from 3 months to 3 years for applications when heating and cooling is not required.
They are ideal as an 'instant' temporary fix.
Temporary buildings are fast to erect and dismantle.
They can be secured to literally any ground surface (using either bolts or spikes).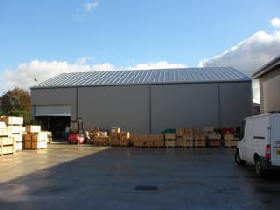 Interim Buildings
Temporary relocatable buildings are designed for periods of 3 – 7 years or when heating or cooling is to be fitted.
Interim buildings are still relatively fast to erect and dismantle.
They are relocatable and no footings are required
They are supplied with steel roof cladding up to 40mm thick for added insulation.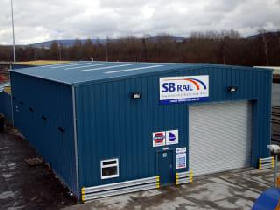 Steel Buildings
Steel buildings are best for long-term use for up to 35 years.
Very low capital cost compared to a conventional industrial/commercial building.
Very low base cost due to lightweight design of the building system.
They are as secure as any other conventional building