Temporary Buildings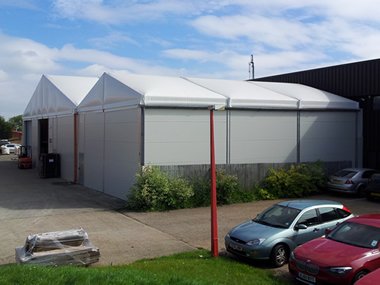 Temporary buildings have a PVC fabric roof and are best suited for short-term use or for applications when no heating, cooling or a fire rating is required.
7 to 21 days from order
Rent on flexible terms
Wide delivery from Midlands base
Flexible deals for lease/rental or purchase
Semi-Permanent Interim Buildings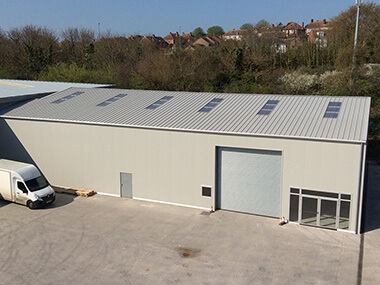 Interim buildings have a steel roof providing increased insulation and are best suited for applications such as manufacturing, production and showrooms.
Rent, lease, purchase options
Cost effective to heat and cool
Insulated steel roof and wall cladding
Up to 10 years of use
Permanent Steel Buildings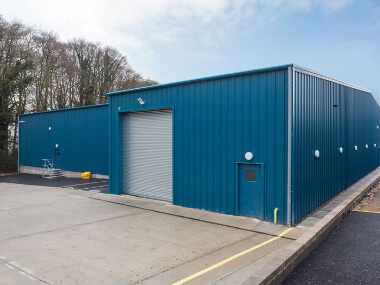 Permanent Steel Buildings are a fast-cost-effective alternative to traditional brick and mortar, capable of meeting any building regulations, for any application.
Incredible value for money
Any size from 100 – 1000m2
Total turnkey supply including M&E
Multiple applications possible