OR Choose Your Ideal Building by Period of Use and Performance
from our three types of buildings below based on period of use, need for insulation or a fire rating.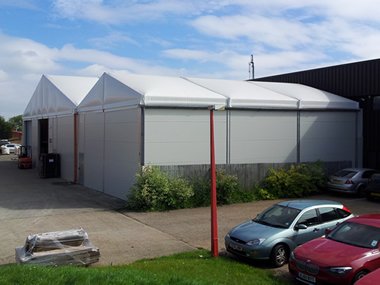 Temporary Buildings
Temporary buildings are best suited for short-term use for up to 3 years or for applications where no heating or cooling is required.
Our Temporary buildings are installed in as little as 7-21 days from order
Vast range of buildings for UK wide delivery from our Midlands base
You can rent on very flexible terms with no minimum term contract
Only 7 days' notice required to terminate your temporary building rental
We offer the most flexible deals for rental, purchase and lease purchase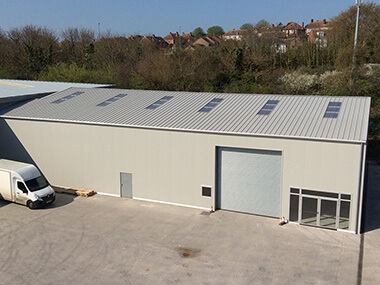 Interim Buildings
Interim buildings have a 40mm insulated steel roof and can be rented or bought for projects where heating or cooling is required.
Available for rental for two years plus, lease purchase or outright purchase
Supplied with 40mm insulated steel roof and wall cladding.
Far more cost effective to heat and cool than a temporary building.
Best suited for up to 10 years use.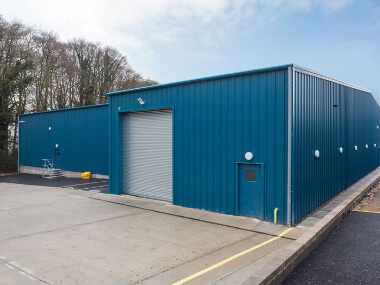 Permanent Steel Buildings
Almost as fast to erect as temporary buildings, but designed to meet all building regulations and any fire rating requirements.
Incredible value for money compared to a conventional commercial building.
Total turnkey supply including M&E (if required) from design to handover
Designs incorporating any size from 100 – 1000m2
Can be specified from design stage for multiple applications