2016-02-19 00:17:00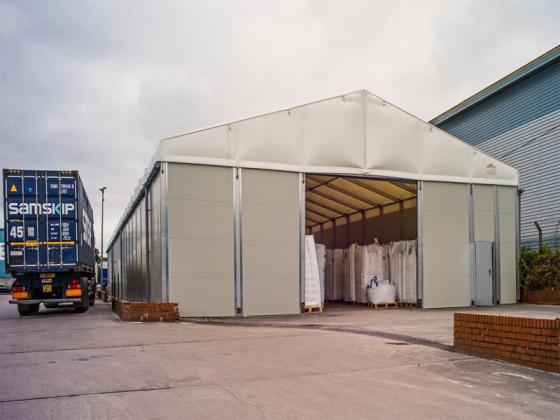 Thermo-Roof Temporary Storage Building
This Resin Handling Company required a building for Bulk Powder Storage. We supplied an Insulated Temporary Storage Building ideally suited to their needs.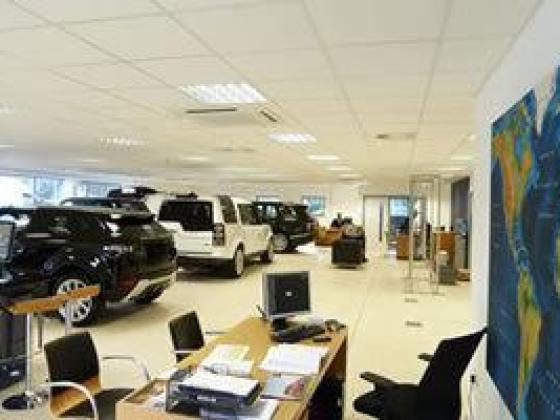 Steel Clad Temporary Car Showroom Building
Believe it or not this is a temporary building, but with some permanent building features. The temporary showroom building is steel clad. A temporary solution that looks permanent.