"We are very pleased with our Smart-Space building: it has taken significant pressure off our operation"
2020-09-17 10:15:00
2021-03-18 15:54:37
We are very pleased with how the project has progressed.
The Smart-Space guys took eight days from start to finish and were very helpful. They got on with the job, worked within the constraints and safety guidelines of our busy yard and were very clean and tidy - which is something we care very much about here.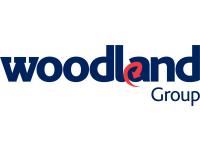 See the full Woodland Group case study here.