"I'd encourage any business to opt for a Smart-Space temporary storage solution"
2021-04-12 10:15:00
2021-04-13 03:26:02
Jamie came to see us to help us understand our options. I'd encourage any business to opt for a Smart-Space temporary storage solution wherever and whenever you might need it. It is a straightforward, no-hassle option.
I just sent an email to start the process of off-hiring - with just a few days' notice as agreed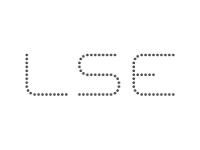 See the full LSE Retail Group case study here.