Smart- Space was seamless from start to finish, I would recommend to them to any business
2019-04-01 10:15:00
2021-03-18 16:10:03
"Smart-Space was very helpful, nothing was ever a problem for Antony and his team, if there were any problems that came up, they always provided support and provided answers. If we needed drawings, we didn't need to wait, one was provided promptly.
Smart-Space was seamless from start to finish"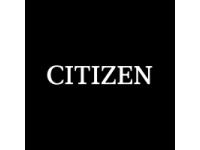 See the full Citizen Machinery UK case study here.