2016-02-19 00:17:00
2019-09-28 18:04:49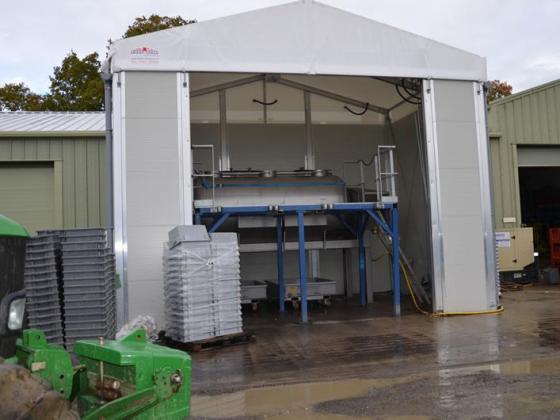 Gusbourne Estate grape pressing room
We were approached by Gusbourne Estate of Appledore In Kent, as they were looking to create a cover for a brand new wine press, they had invested heavily in – urgently!
Amey Rail temporary re-locatable workshop
This is a Temporary Re-locatable Locomotive Workshop. Eventually it will be be re-located to another of the clients sites. We provided both the building and the flexibility they needed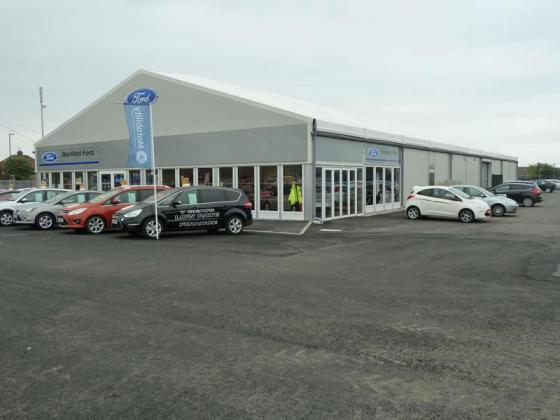 Benfield Motors temporary car showroom building
This client was waiting for a new car dealership premises to be developed. We installed this Temporary Showroom and Workshop Building while they were waiting for the new new premises. This allowed them to start trading straight away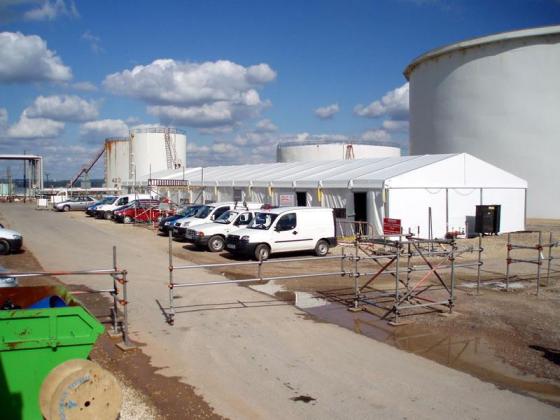 Blast zone oil refinery buildings
These temporary buildings were supplied for use in oil refinery blast zone. They needed to be both robust and safe. They used a special heavy floor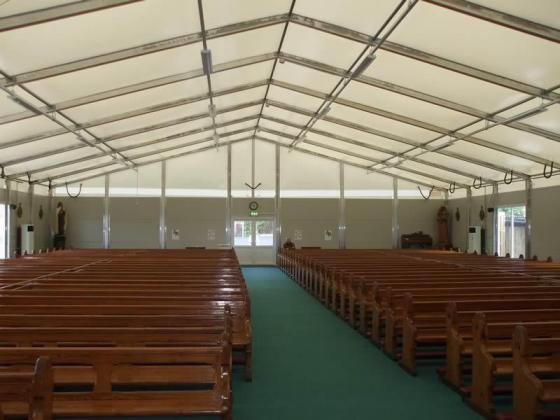 Temporary church building
One of the more unusual inquiries we've received was to ask if we could provide a building to be used as a temporary church.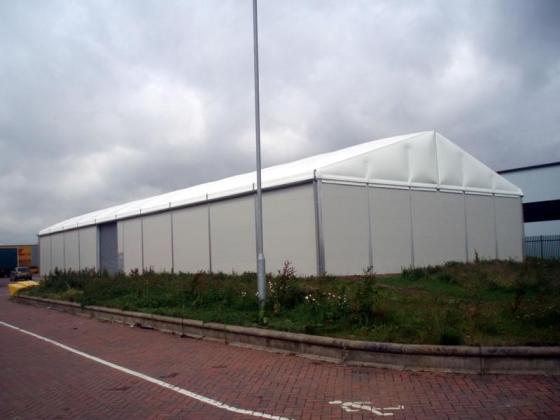 Thermo-roof temporary warehouse building
In some instances it can work out better to buy rather than hire a building. In this instance the client agreed that this was the most cost effective solution.