2016-02-22 14:29:00
2021-02-20 12:05:39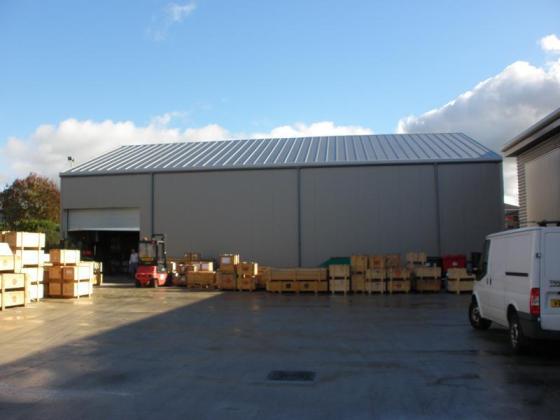 Additional temporary storage and production space for EU Weatherford
Planning issues prevented the use of a temporary building. We provided this Interim Building which was more in keeping with the other buildings nearby. With this additional production and storage area Weatherfords were able to continue expansion of their current business.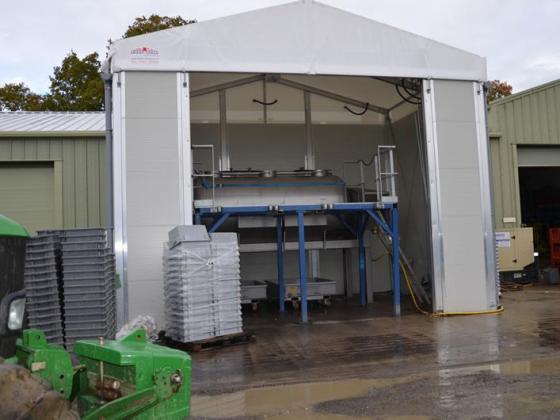 Gusbourne Estate grape pressing room
We were approached by Gusbourne Estate of Appledore In Kent, as they were looking to create a cover for a brand new wine press, they had invested heavily in – urgently!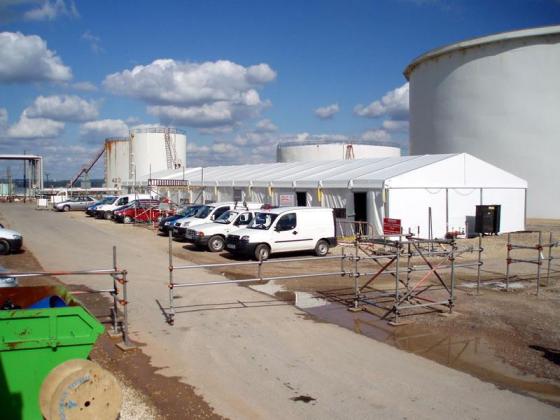 Blast zone oil refinery buildings
These temporary buildings were supplied for use in oil refinery blast zone. They needed to be both robust and safe. They used a special heavy floor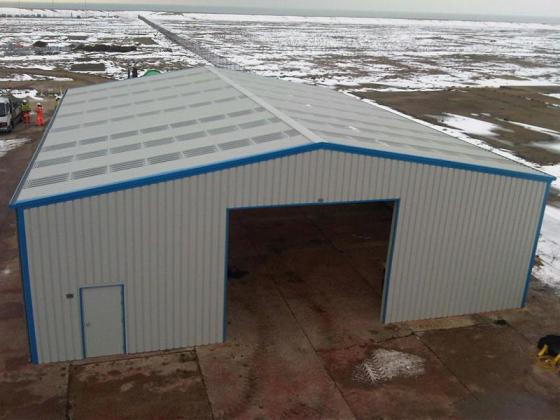 Steel-clad permanent building in dungeness
It doesn't get more exposed than this. So we agreed to supply a brand new 15mtr x 20mtr steel clad building with 40mm insulated roof and 40mm insulated wall cladding to cope with environmental extremes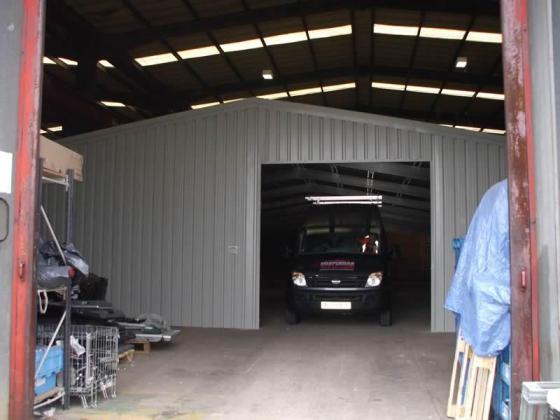 Production clean room
A building within a Building. Environcom needed a clean-room area within their existing factory for sensitive electronic equipment production.