"They worked around us, our hours and the interruptions of deliveries. They were tidy and professional and very accommodating."
2021-02-23 11:15:00
2021-03-18 15:52:08
We have found the loading bay invaluable for our side loading vehicles.
To operate most profitably means to fill the lorries to maximum capacity safely and that is done most effectively from the side access as we can load more efficiently. Being undercover is also a great bonus as it keeps both our stocks and people dry.
They're on a temporary hire but we might change that to purchase at some point. It's a relatively simple switch with Smart-Space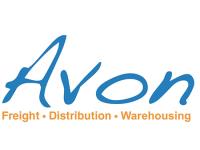 See the full Avon Freight case study here.