2016-02-19 00:16:00
2022-03-20 11:48:17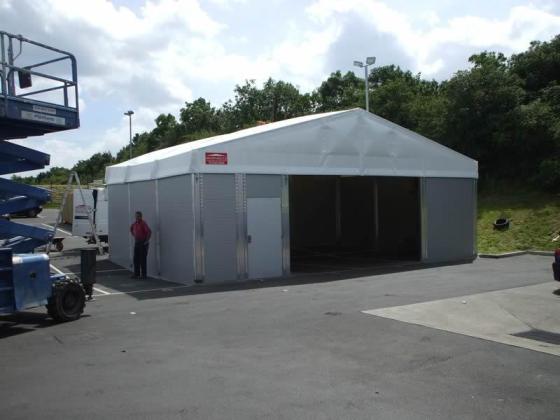 Caffyns Ford valeting bay
A temporary valeting bay to cope with the immediate needs of business expansion pending a permanent solution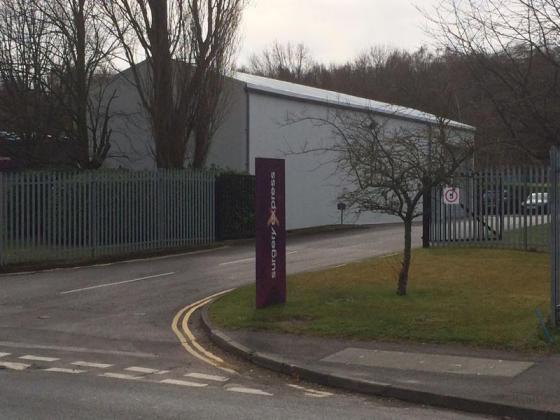 Additional storage space for Surgery Express Ltd
Their current building were at full capacity. They needed additional storage space. We provided an Interim Building solution saving them thousands in heating and cooling cost over the expected three year life of the facility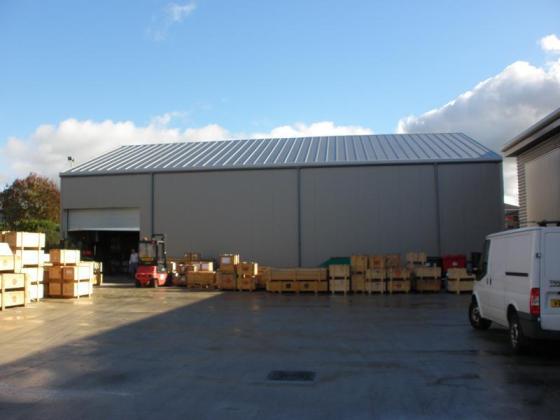 Additional temporary storage and production space for EU Weatherford
Planning issues prevented the use of a temporary building. We provided this Interim Building which was more in keeping with the other buildings nearby. With this additional production and storage area Weatherfords were able to continue expansion of their current business.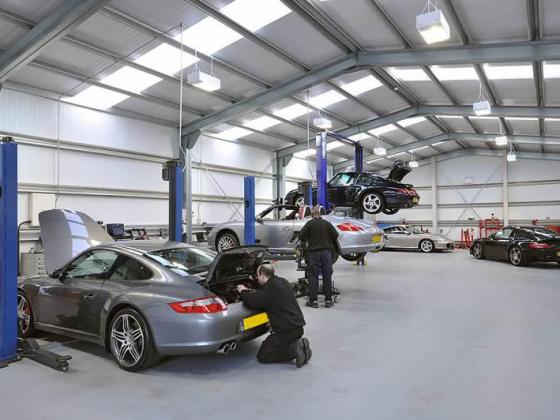 Dovehouse Motors workshop
We provided a turnkey solution for this project building. The steel car workshop buildings design, approval, delivery and installation was handled in house by us from start to finish. As always.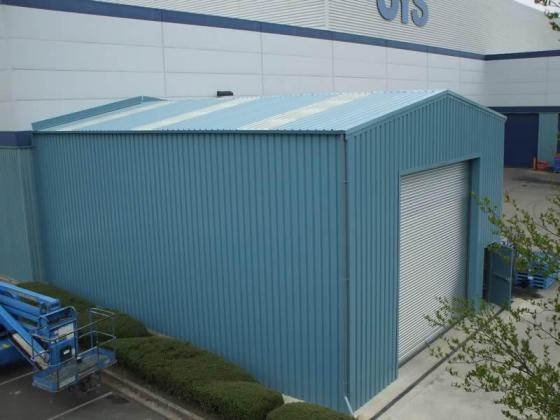 UYS loading bay
Smart-Space supplies bespoke steel canopy loading bay to motor parts supplier. They were thinking of a temporary canopy, but this more robust solution worked out cheaper in the long-term.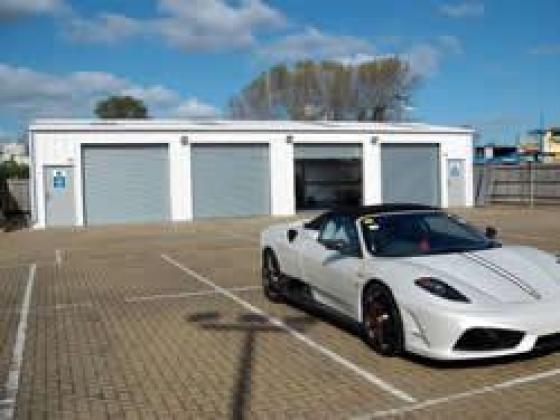 Motor repair workshop
This motor dealership has now got a building which not only looks the part, but they've got one which meets all the latest building regulations.