2016-02-19 00:16:00
2019-09-27 12:01:36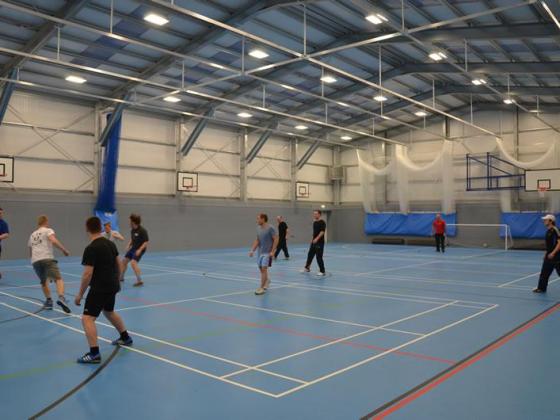 Kingsbury School Sports Hall
They approached us for a temporary building, but after viewing structures at our display site they opted for this permanent steel building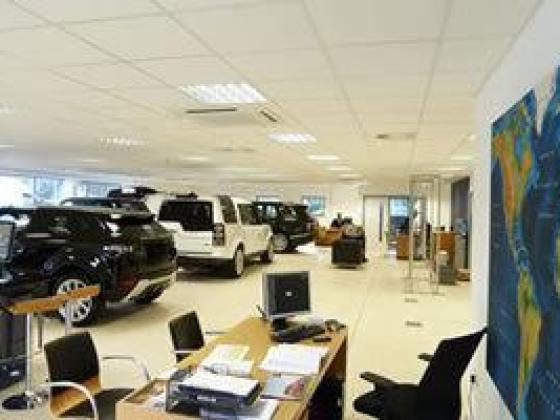 Steel Clad Temporary Car Showroom Building
Believe it or not this is a temporary building, but with some permanent building features. The temporary showroom building is steel clad. A temporary solution that looks permanent.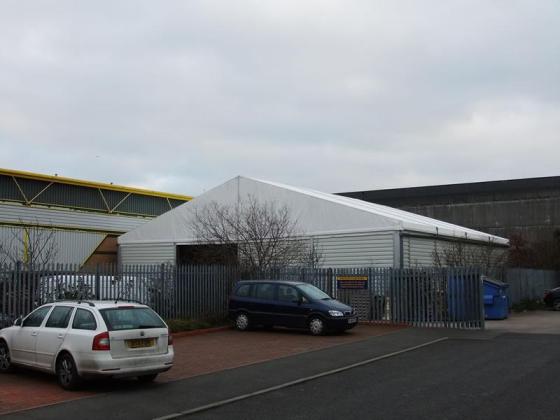 Temporary Storage Building for BJ Toys
BJ Toys required some additional temporary storage space. We supplied a 20 x 20 metres temporary storage building to help them cope with increased demand.