"Smart-Space continues to do a cracking job"
2020-03-04 11:15:00
2021-03-18 15:57:31
Using Smart-Space for the third time was an obvious choice. They've always done a good job and continue to do a good job.
After people, space is probably our most expensive investment but the decision to purchase the Smart-Space building means we will break-even after just one year.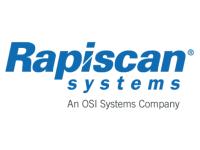 See the full Rapiscan Systems case study here.