The choice to introduce a Smart-Space building has proved to be excellent and we are very proud to be asked to talk about this project
2019-06-19 10:15:00
2021-03-18 16:08:45
"From the very first phone call we felt completely confident in choosing Smart-Space to help us.
I can't speak highly enough of Antony Hunt, the MD who happened to answer my phone call.
They do what they say they will, on time and exactly to schedule"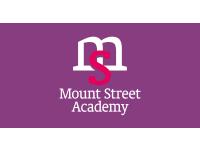 See the full Mount Street Academy case study here.