"The whole project came in on time and on budget and that was due to the dedication and expertise of the team."
2014-01-27 11:15:00
2021-03-18 16:36:25
It was imperative to Aquila Truck Centres Ltd to continue to anticipate our customers' needs and continue to provide the very best in customer care.
The team at Smart-Space got to know our business and worked closely with us to come up with a bespoke solution that has provided us with valuable workshop space. The whole project came in on time and on budget and that was due to the dedication and expertise of the team.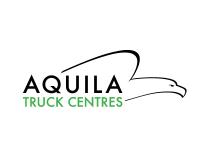 See the full Aquila Truck Centres Ltd. case study here.