2016-02-22 14:31:00
2018-04-30 04:15:52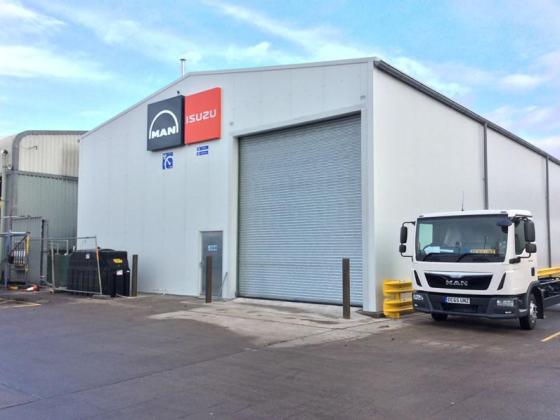 Bespoke Vehicle Workshop Solution
Aquila needed to expand its existing services at Tipton requiring additional space for VOSA testing, workshops and pre-delivery inspection.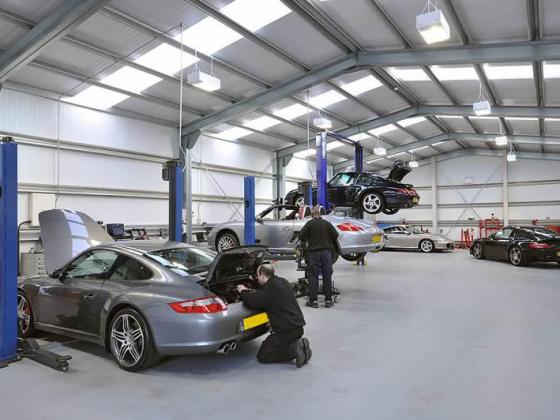 Dovehouse Motors workshop
We provided a turnkey solution for this project building. The steel car workshop buildings design, approval, delivery and installation was handled in house by us from start to finish. As always.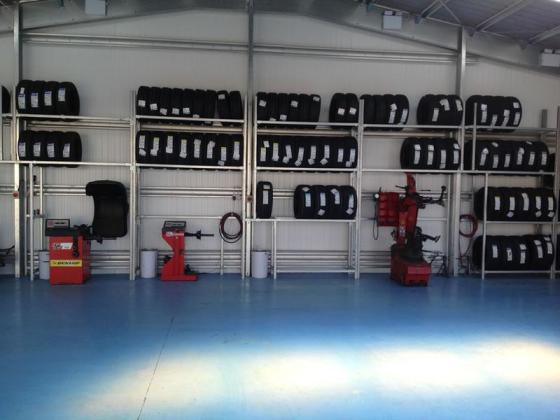 New workshop for tyre centre
We provided this new build Permanent Steel Building to be used as a Tyre Workshop for a Leicester Tyre Specialist
Amey Rail temporary re-locatable workshop
This is a Temporary Re-locatable Locomotive Workshop. Eventually it will be be re-located to another of the clients sites. We provided both the building and the flexibility they needed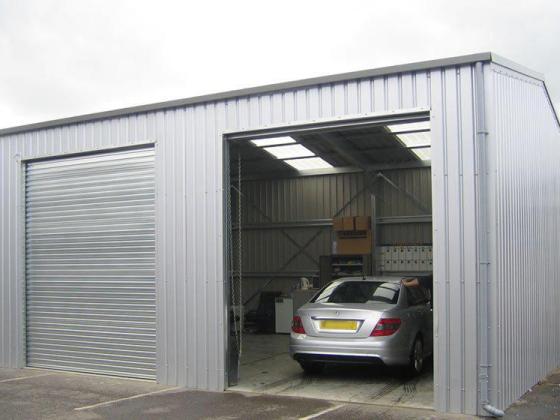 Hughes Mercedes smart repair
This high class dealership needed a building that reflected their brand. We gave them an 8m x 7m 2 bay valeting bay with skylights and anti-condensation roof.