2019-10-09 23:35:00
2020-12-28 21:43:36
On this page we summarise some of the testimonials we have received from clients. We are most thankful to both the individuals and companies who have let us use their endorsements in this way.
We also seek confidential feedback from all our clients as a means of improving our service, and again we thank all those who have responded to our feedback surveys with positive recommendations on how we might improve. You may be assured we do take notice. There are two surveys we send to clients.
Customer Service Survey
This is generally sent 2-6 weeks after contract completion and while the experience of our service is still fresh in the minds of the end user. We started collecting this as web data in November 2016.
Building Rating Survey
In May 2017 we started gathering web-based data on what people thought about the building they got. This survey is sent 3-4 month after installation, once the end user has had time to live with the building and assess its suitability.
Survey Data Results
The outcomes of survey data are anonymously aggregated and displayed in the two Survey Rating Blocks at the top right of the page if viewed on a lager device of below on mobile or similar devices. Both link to more detailed reporting of the results.
So, if you want a proven buildings supplier you need look no further.
Client Testimonials
Just some of the very positive pieces of feedback we receive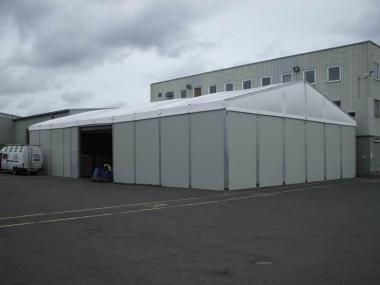 Chiltern Cold Sorage
"We are very grateful to Smart-Space for coming to our rescue with timely cost effective solutions to match our needs. Everyone from Smart-Space was very helpful and practical, got their sleeves rolled up and got on with the job."
Chiltern Cold Storage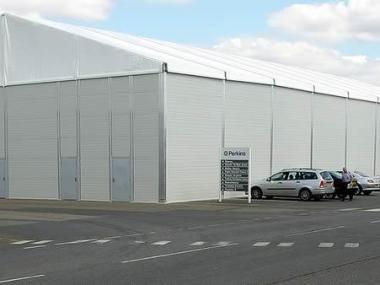 Perkins Shibura Engines
"The order was processed efficiently, while the new building, built to our specific dimensions, was delivered on time and erected in a week."
Peter Currell