2016-02-19 00:35:00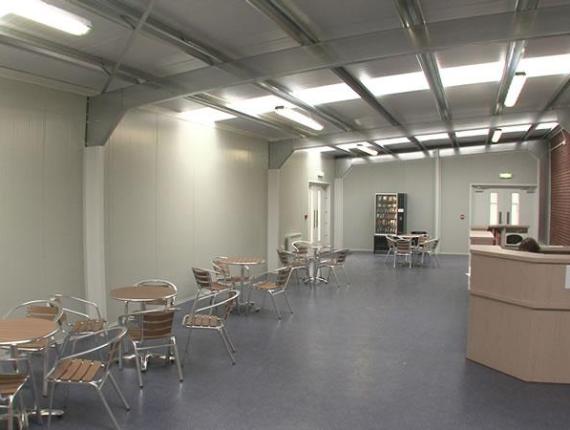 Kingsbury School Sports Hall
"Again our thanks for a job well done, creating a facility which will benefit both our local community and more importantly our school students"
Simon Cotton, Head teacher
Kingsbury School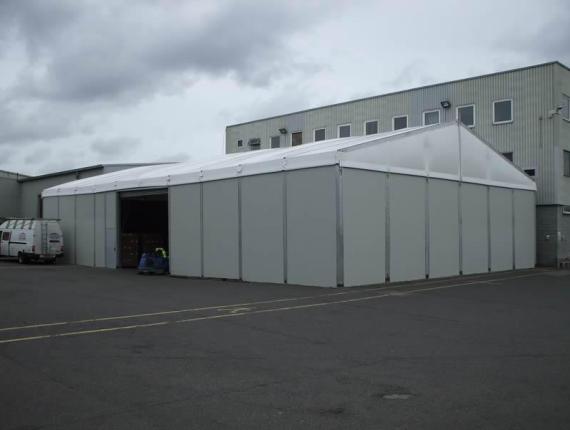 Chiltern Cold Storage
"We are very grateful to Smart Space for coming to our rescue with timely cost effective solutions to match our needs. Everyone from Smart Space was very helpful and practical, got their sleeves rolled up and got on with the job."
Chiltern Cold Storage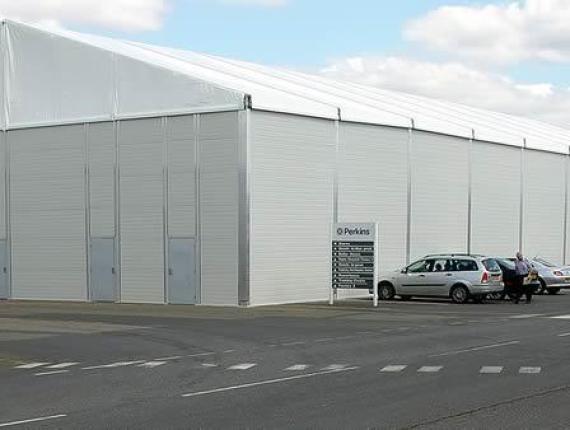 Perkins Shibura Engines
"The order was processed efficiently, while the new building, built to our specific dimensions, was delivered on time and erected in a week."
Peter Currell