After more than 30 years in the relocatable buildings business I can confidently predict your project will benefit from every minute of our experience.
2018-04-17 04:29:00
Not least because being wholly British based with a workforce of full-time directly employed people ensures every phase of the process from your initial contact through to final handover will be handled by our highly experienced, reliable and friendly people.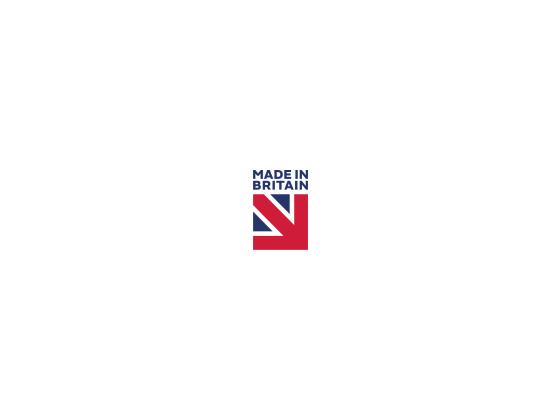 Furthermore, because we manufacture our buildings out of entirely sourced British-made components (where possible), enables us to react and respond faster and more efficiently than would otherwise be the case.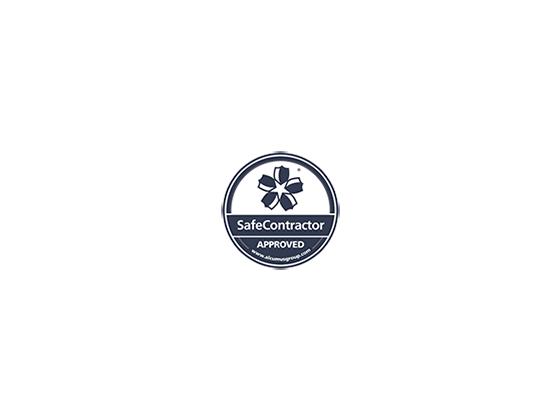 People have told me the majority of problems encountered with supply, delivery and above all, on-going maintenance; are experienced when you deal with companies who do not have the resource to be able to give you the support you will need.
But being based in the Central Midlands, with an entire stock-holding of British sourced components, and a directly employed workforce, gives you a level of confidence and comfort you simply can't get when you buy from an overseas based company who export to the UK – but lack the necessary operations resources over here.
If you think about it, you'll understand why: More and more companies now export their buildings from whichever country they are based, and then employ sub-contract installers over here to erect them, as they have no operations resource in the UK.
And that's before you get into the inevitable on-going service and maintenance which will be required. Whereas, being wholly based here removes all of this risk and ensures we can guarantee you on-going service and aftercare for the entire duration of your project – however long that may be.
And as proof we offer you this unique and unrivalled service pledge:
"Year Round, 7-Day Unique Maintenance Guarantee"
If you call to report any damage to a Smart-Space building howsoever caused we guarantee to rectify the damage within 24 hours of your call or the agreed time – UK wide.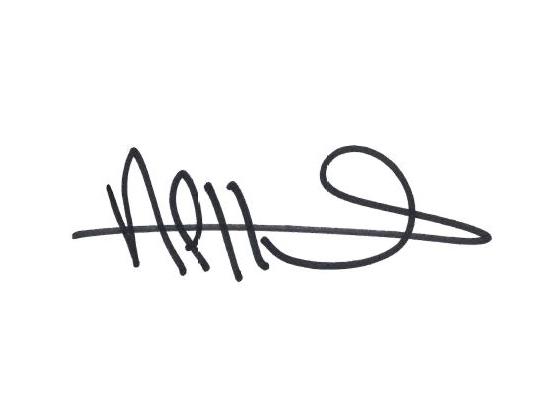 Regards
Antony Hunt