Choose the type of building that is best for your needs
2014-04-30 23:59:00
2016-08-04 10:46:36
People often ask me why we offer three types of buildings when other temporary buildings companies offer only the one type?
Simply because, there isn't one type of temporary building which is suitable for every application and time-frame.
Seems pretty obvious, but you'd be amazed how many people say "I want to buy a temporary building" when in fact they'd be so much better off with a permanent building.
Here's one particular example to emphasize the point.
.."Seamless And Well Executed"…  …"Very Professional And Great Service"…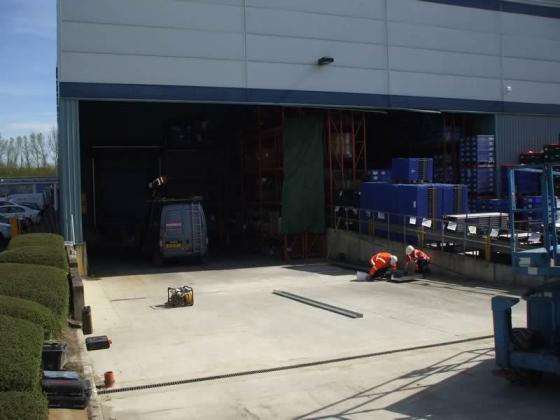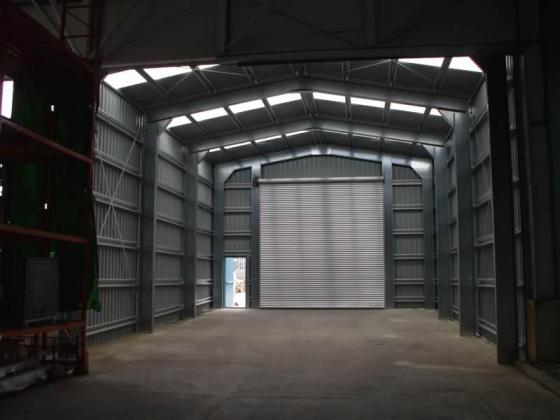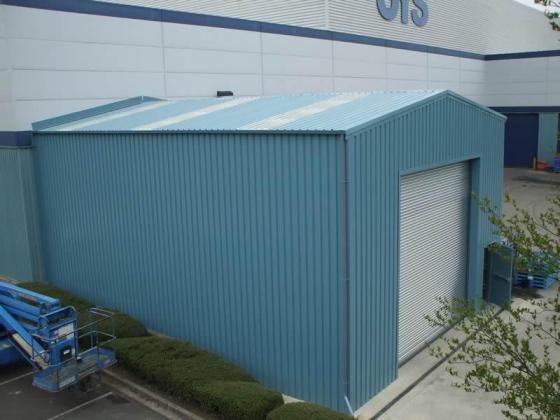 Andy, 

I think that everyone on site here at UYS were surprised by the structure of the building - perhaps because our original intent was to have a temporary structure with a fabric covering. However, your recommendation for a permanent extension was certainly the best option and we are very happy to have chosen it. The extension blends very well to the existing building and is a definite enhancement. 

Your management of the planning approval process was seamless and well executed. As for the installation team they were very professional and the job was completed quickly and efficiently. They even repaired some trim on an adjacent piece of the existing building which was well appreciated! 

All in all the building looks great, your teams were very professional and provided a great service throughout the whole process from start to finish. I would certainly have no problems in recommending yourselves to any potential customers and we will bear you in-mind for any future work. 

Many thanks and best of luck with your future projects. 

Brian Renwick
Senior PMC and Purchasing Manager
UYS Limited
Garsington Road
Cowley
Oxford
OX4 2BW
You see, that's why it's so important to be able to offer the best building for the job, rather than just the one type other companies offer.
Not that I'm saying the temporary buildings with PVC roof covers don't have their uses, because clearly they do.
But if you are looking to buy as opposed to hire, and if you want something to last for 35 years, as opposed to 3 years, surely it's best to buy the best building for the job, rather than the one type everyone else offers?
We think so, and if you'd like to discuss which type will be best for you, why not give us a call on 01827 330000, or send an email to Jason@smart-space.co.uk and Jason will help you decide which one's best for you.
Fair enough? I really hope so and look forward to hearing from you.